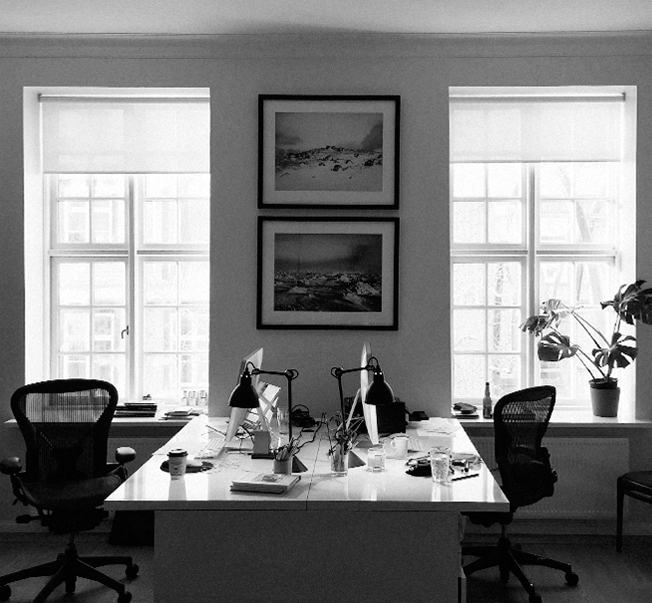 Since 2010 we have been creating. Whether it is a logo or a restaurant – we create. We build brands, design packaging and other marketing material. We get ideas, we structure messages, we produce.
We find the core of our projects, create a true image and push it through.
Arev
Álftavík
Bergsson
Bioeffect
Crymogea
Ég C
ELLA
Frú Lauga
G2
Geysir

Hverfisgallerí
i8
Kantína
Kolabrautin
Kvosin 

Hotel

Lagahvoll
Mannverk
Primera Air
SI
Straumur

Lumex
Marshall House
Hugverkaráð
Reykjavík Apartments
Foss Distillery
Address:
—
E&Co.
Laugavegur 3
101 Reykjavík
+354 896 1817

Contact us:
—
Einar Geir Ingvarsson
Creative Director
einar@eogco.is 

—
Kolbeinn Jara Hamíðsson
Designer
kolbeinn@eogco.is
If you want to work with us or you have an idea you want to make real, please contact us info@eogco.is.
—
Copyright E&Co. All rights reserved. Unless otherwise indicated, all material on this site is copyrighted. No part of these pages, either text or images may be used for any purpose other than personal use, unless explicit authorisation is given by E&Co.